About Us
The emergence of Blygold America
It began in the early 1970's when Rijk Bleijenberg discovered a new chemical cleaning method for cooling devices whilst on a working trip in the USA. Later in 1976 he founded his own company under the name of BlyChem (Bleijenberg Chemicals) and introduced these new innovative methods for the first time in the Netherlands
In the years to follow, the rising demand for corrosion protection on heat exchangers of HVAC equipment significantly increased. As a solution a unique new product was ingeniously invented. This product BlyGold Plus, aptly named because of it's golden colour, was the launch of the now acclaimed brand Blygold.
The history of Blygold America dates back to 1999 when Blygold International already had representation in all continents except for the America's. A General Manager was hired to set up an office that would consist of technical and commercial people to find suitable partners that would become certified Blygold applicators and serve the American continent. As the new GM had contacts in the surroundings of Baltimore, the first Blygold America office was set up in Stevensville MD.
The plan was to start the Blygold activities in the USA first and then to expand to North and South America. In September of 1999 we welcomed our first partner in the USA which was Blygold Georgia followed by Blygold Hawaii in 2000, an OEM in Canada in 2000, Blygold Texas in 2001, Blygold New York in 2002, Blygold Mexico in 2003 and Blygold California in 2003.
In 2005 Blygold America decided to move its operation to Florida. It's at this time that we set up Blygold Florida and continued to develop the Blygold America activities from there. Today, in 2018 we have Blygold partners in 9 different states in the USA as well as in countries like Jamaica, Bahamas, Canada, Puerto Rico, Dominican Republic and Mexico.
In 2016 Michael Gillis joined the Blygold team as the Director of the America's. He has helped to expand Blygold America to its 16 current partners. Blygold America is still looking to grow its presence and are seeking for ambitious, enthusiastic partners who would like to join this dynamic network that is focused on quality, energy-saving and lifetime expansion of HVAC equipment.
Today Blygold is partnered with more than 75 companies in over 60 countries and is a well-known and reputable name in the HVAC industry. This is mainly thanks to the dedicated and enthusiastic partners that have chosen to work with Blygold. Together they benefit from this successful formula.
Our Core Values
Blygold is an innovative and forward-thinking company offering unique and sustainable high-quality protection against corrosion. With over 40 years experience, we have the know-how and state-of-the-art products and techniques to solve any corrosion problem. Our multitude of success stories says it all.
 We are committed to our core values: Quality, Innovation and Sustainability
Quality
With more than 40 years of experience and know-how, Blygold is the market leader in high-end corrosion protection of HVAC equipment. Blygold works with a global network of trained and licensed applicators, creating the same high level of quality applications all over the world. Our Global Quality Standard, thoroughly tested products and specialised application technique offer the best corrosion protection measures available.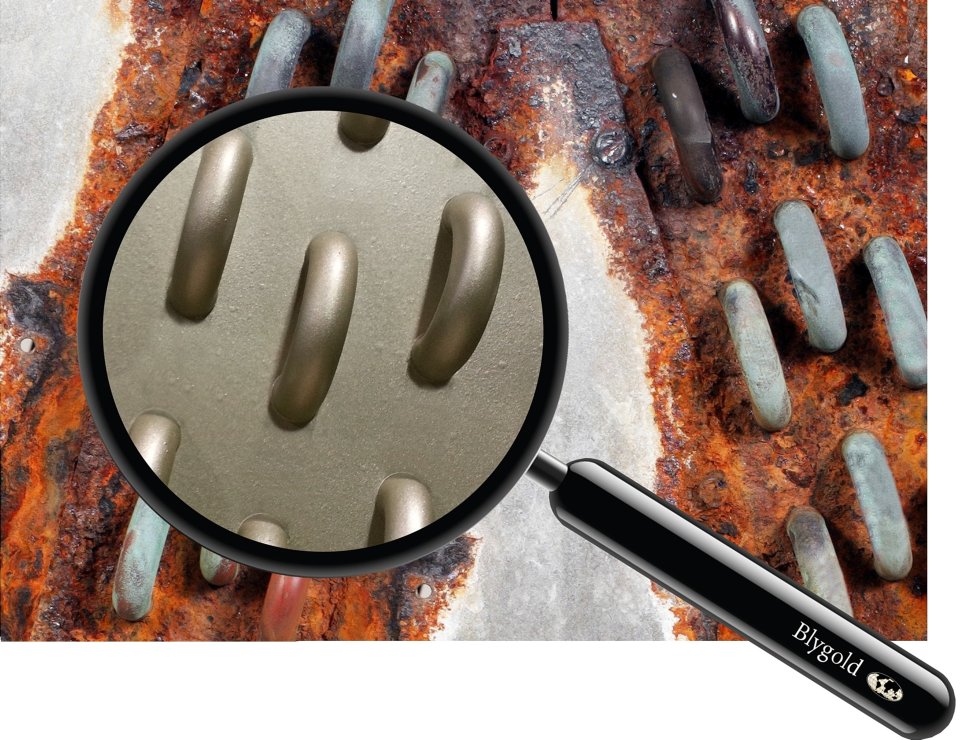 Innovation
Ongoing R&D and a deep understanding of the market and its challenges and requirements have kept us market leader since 1976. Through our global network of local Blygold applicators we create awareness of global trends, on a local level. We have superior knowledge and understanding of the products, the market and the clients. Furthermore we have a flexible and problem-solving mentality to reliably innovate products, services and solution for these global trends.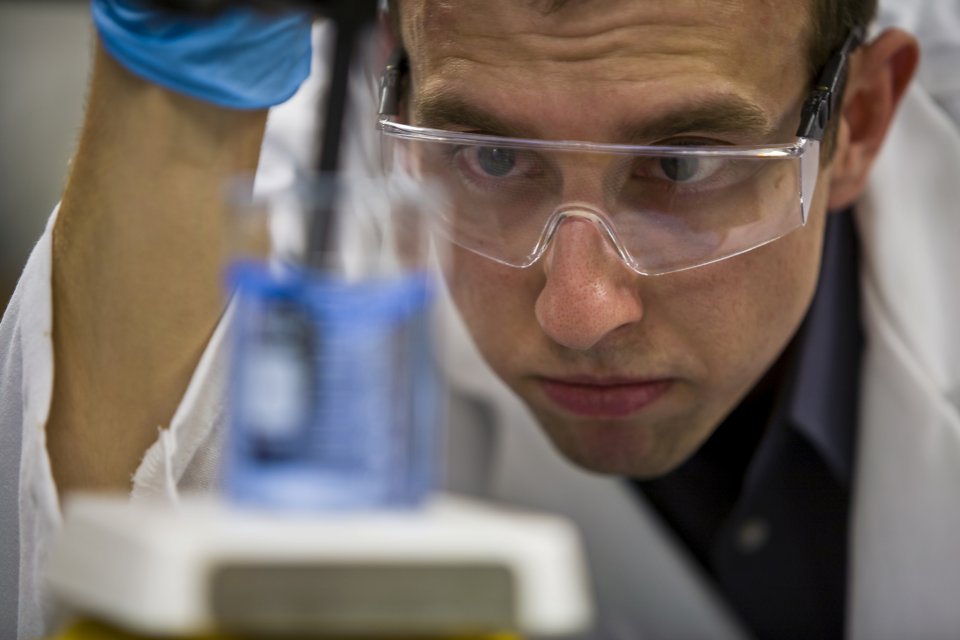 Sustainability
Blygold focuses on services and products that offer sustainable solutions for the problems that our clients are facing. Next to corrosion causing economical damage, it also affects health, safety and environmental issues. Blygold Products and services will extend the economic lifetime of your equipment and will keep the efficiency high. Our solutions focus on lifetime extension, energy saving and cost reduction measures for your HVAC equipment.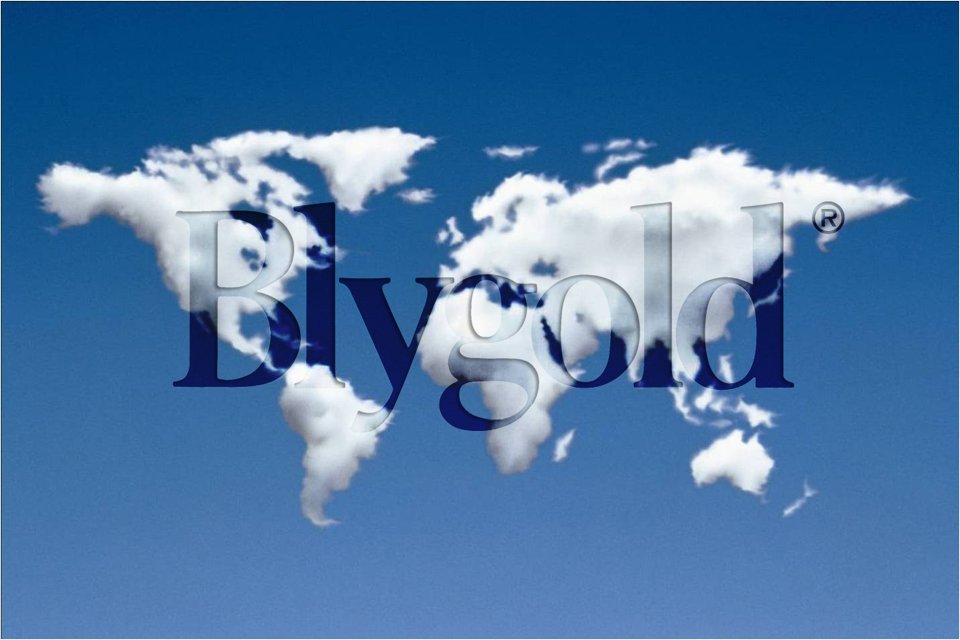 Become A Partner
Blygold International has the knowledge, the name and the experience in the HVAC industry to be of enormous value to our worldwide partner network. Through our knowledge of the market and its needs and opportunities, we are able to develop our own range of products and services. These products and services allow us to help our clients with the corrosion problems they are facing.

The specific Blygold products and services are a global success because of the recognisable way of working, thinking and acting of all of our partners. Our global Blygold quality standard makes sure that all of our partners are dedicated and committed to delivering the same high quality service. This recognisable way of working has resulted in over 75 Blygold partnerships worldwide.
Will you be the next Blygold Partner?
We are always seeking new partners to expand our global network. A certified Blygold partner can always rely on Blygold International for training, coaching and support. We organize seminars and supply technical documentation and testing results of our products. Furthermore we will support you in your business processes.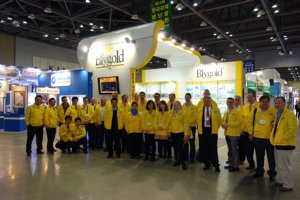 The proven success of our formula is based on quality, innovation, cooperation and foreseeing in local opportunities within a worldwide market. Together we will set up a business plan towards a healthy and independent partnership within the Blygold network.
Interested?
Download the leaflet or contact us by email.